Darling Loose Curl Braid
Regular price
$49.99
Sale price
$29.99
Unit price
per
Sale
Sold out
Brand: Darling Signature Braiding Hair
Length: 60"
Texture: Pre-curled and Pre-stretched Human Hair feel
Size: Long
No. Of Packs Per Head: 1-2 packs for a full head (depends on your chosen styles, preferred thickness, head size and hairstylist)
Product Care Instructions: Gently separate curls before installation. Wear a satin bonnet at night to keep it neat and tangle free
Reusable
Please contact us if you need a faster shipping time
If you are purchasing more than 6 packs of hair, you will need to place multiple orders. We have a limit of 6 packs per order, but you may do another transaction.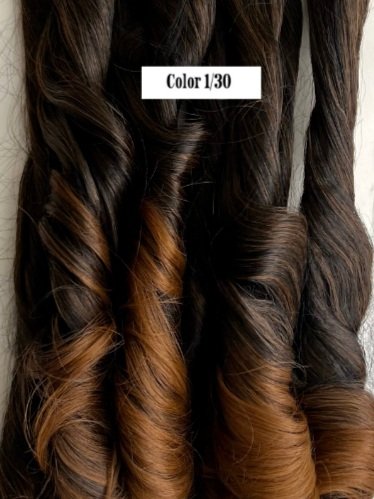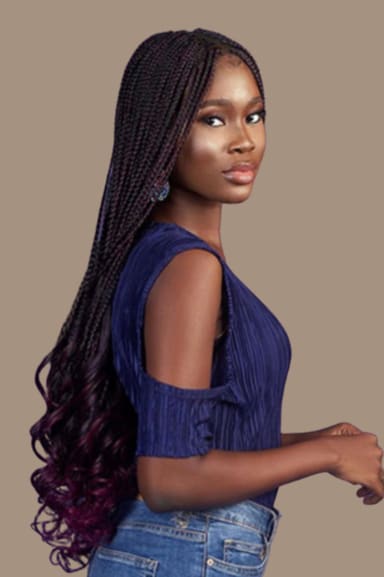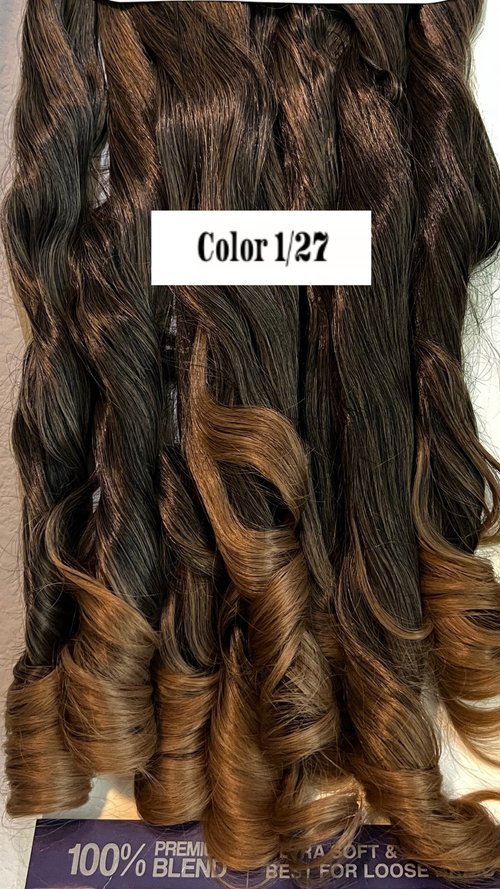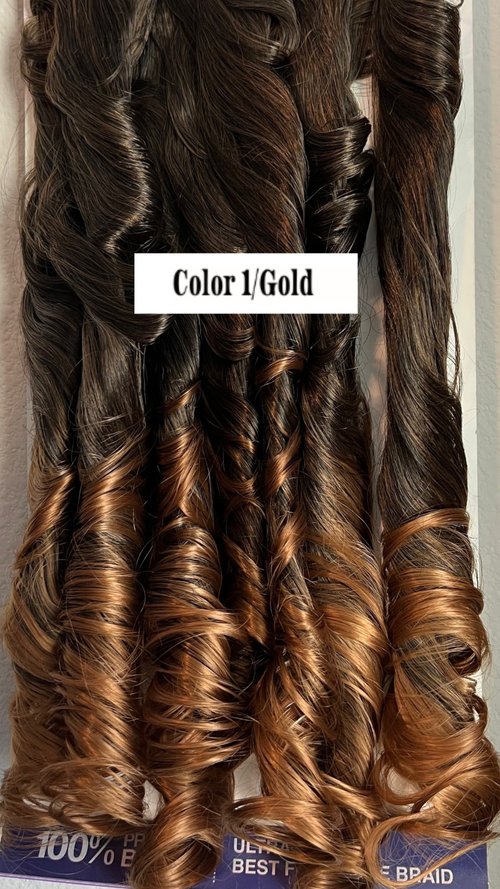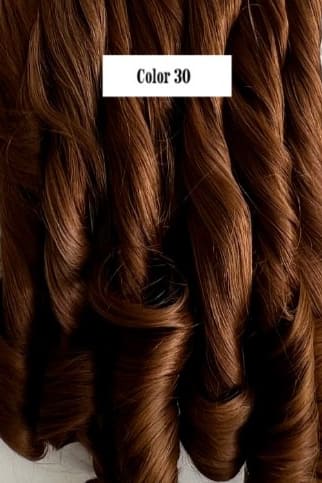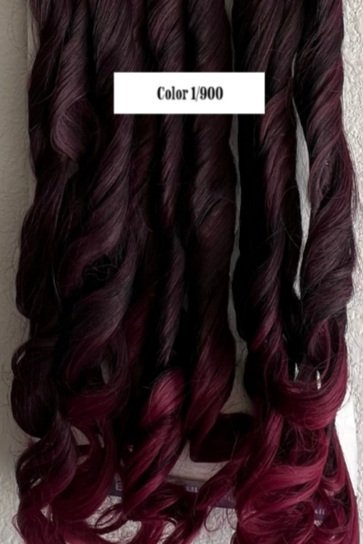 Customer Reviews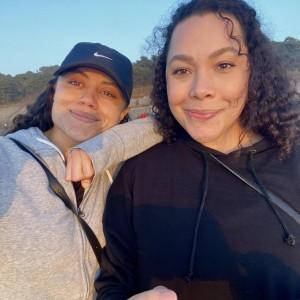 VP
03/01/2023
vanessa p.

United States
loved this hair so much!
the hair was super soft and easy to use! it took a little bit to piece but otherwise it was lovely!
02/28/2023
Najiyya S.

United States
Love Love Love
Having an experience Braider, do your hair with Darling Signature will have you looking amazing
01/20/2023
Maryanne D.

United States
Would purchase again
Shipping was fast, hair is soft and smooth. The curls are very bouncy. Ive tried different curly hair and this has so far been the best for french curl braids. The customer service was also good, always got fast responses.
01/16/2023
Madison

United States
It's so cute (correction)
I have a correction to make, but I can't edit my last review, so I'm making this to correct something. In one pack, there is actually 8 bundles, not 4. I got 2 packs, and my braider used 14/16 bundles for my hair.
01/16/2023
Madison

United States
It's so cute
I just saw a bad review on this hair, and I'm not even sure why, because the hair is really spirally and silky. This hair is authentic, if that makes sense—it's not like the "French curls" on Amazon. This hair actually curls into the spirals, and the curls don't tangle after braided. I forgot which exact hair color I got, but it's black and transitions to a blonde/brown color. I bought two packs for a full look, and each pack had 4 bundles (I think), and my braider ended up using 1 and a half of the packs, meaning 6/8 bundles to do my hair. One tip I do have for braiders who are using this for the first time, is when sectioning out the hair, pull it from the sides, not the middle; pulling from the middle is what causes tangling (at least from my braider's experience). I wish I could add pictures on here for you guys to see how it turned out, but I can't, so I'm just going to put my Instagram and TikTok if you want to message/dm me or see what the hair looks like (sorry if this seems like I'm trying to somehow self-promote). Instagram: g0ldenmaddi_ TikTok: g0ldenmaddi